Celebration Boxes
CPKC's hallmark project is the Celebration Box. This project was created for children and youth in domestic violence shelters and transitional housing programs.
The Celebration Box is an instant party in a box that's delivered each month for birthday celebrations, holidays and special occasions.
It contains colorful and festive decorations, cupcakes, treat bags, party favors, gifts and cards for the person(s) being celebrated.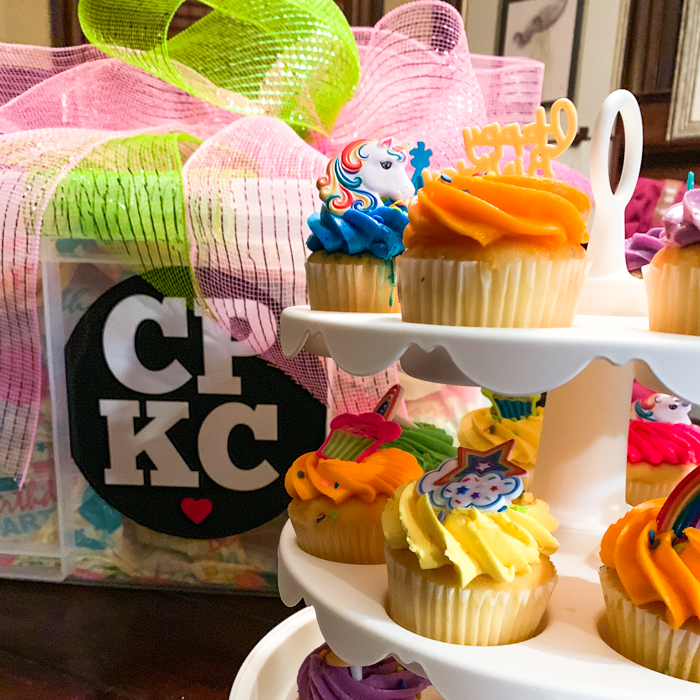 CPKC's objective is to help children/youth in crises feel a little more hopeful about life.  The goals with the Celebration Box project are to:
Provide children in domestic violence shelters and transitional housing programs an opportunity to experience the joy of being honored and celebrated on their birthday.
Provide opportunities to experience an alternative form of human interaction characterized by kindness, respect, dignity and encouragement.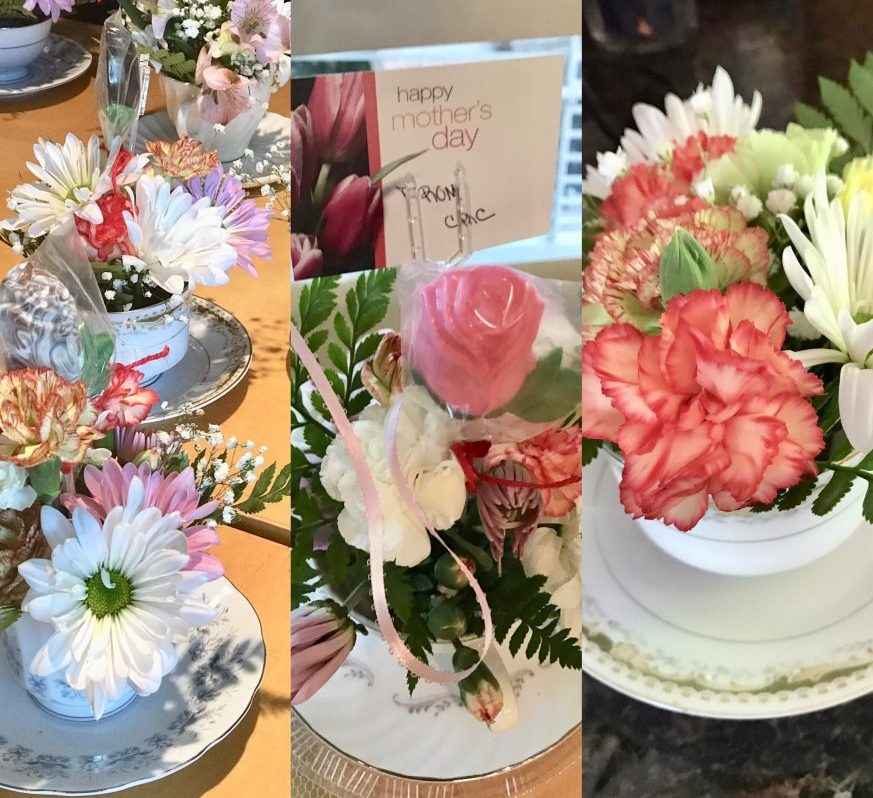 Mother's Day Tea Cup Bouquets
On Mother's Day CPKC presents Moms experiencing domestic violence vintage floral teacup arrangements to remind them they are special. We hope to inspire and encourage the hundreds of mothers with children seeking safe shelter in domestic violence shelters in  Kansas and  Missouri thrive beyond the shelter.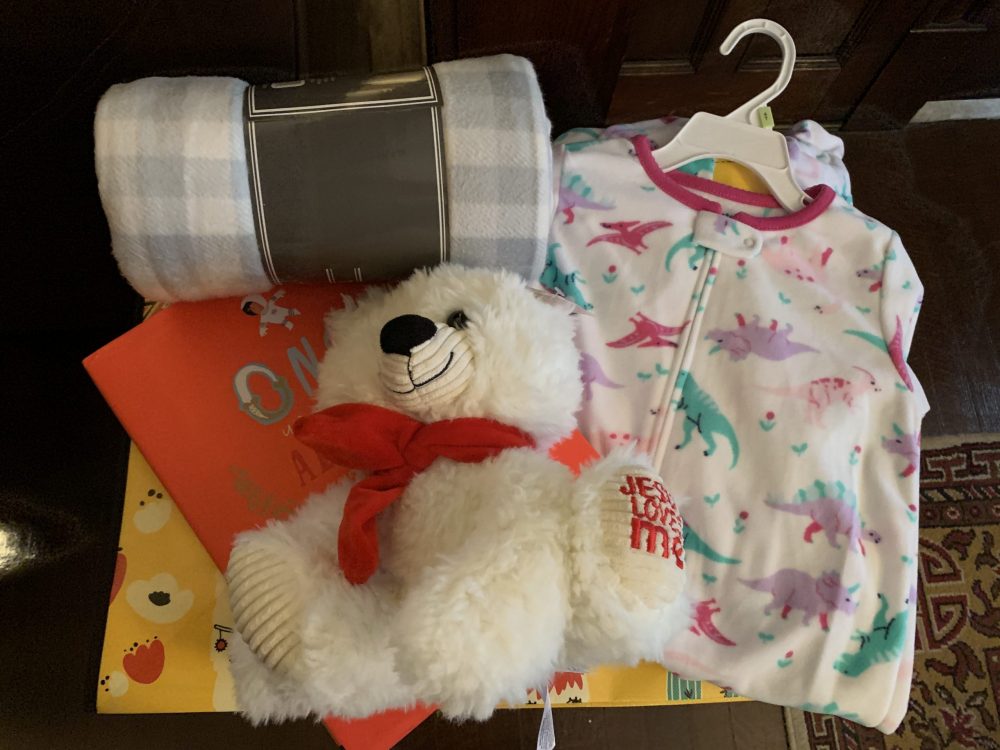 Comfort and Joy Holiday Care Packages
CPKC provides age appropriate Christmas gifts for every child to open on Christmas morning. Each child receives a tote bag with pajamas, books, coloring books, crayons, a personal size blanket, gloves, hat, scarf, socks, sweet treats and a stuffed animal for the younger children ages 8 and under.
National Runaway Safeline:
1-800-RUNAWAY (1-800-786-2929)
Suicide & Crisis Lifeline:   
988
1-800-273-8255

Aunt Bertha Online Social Care Network: