CPKC's COVID-19
Call to Action Project
As we navigate through the COVID-19 pandemic we've launched a new Compassionate Project in March 2020 called "We Care" packages.
This project is our COVID-19 call to action that focuses on minimizing the emotional impact on children/youth and women who are already experiencing family trauma and homelessness.
Our "We Care" packages are pretty and cheerful little bags full of sweet treats and items we hope will encourage, inspire and create smiles.
                                         680
                       "We Care Packs"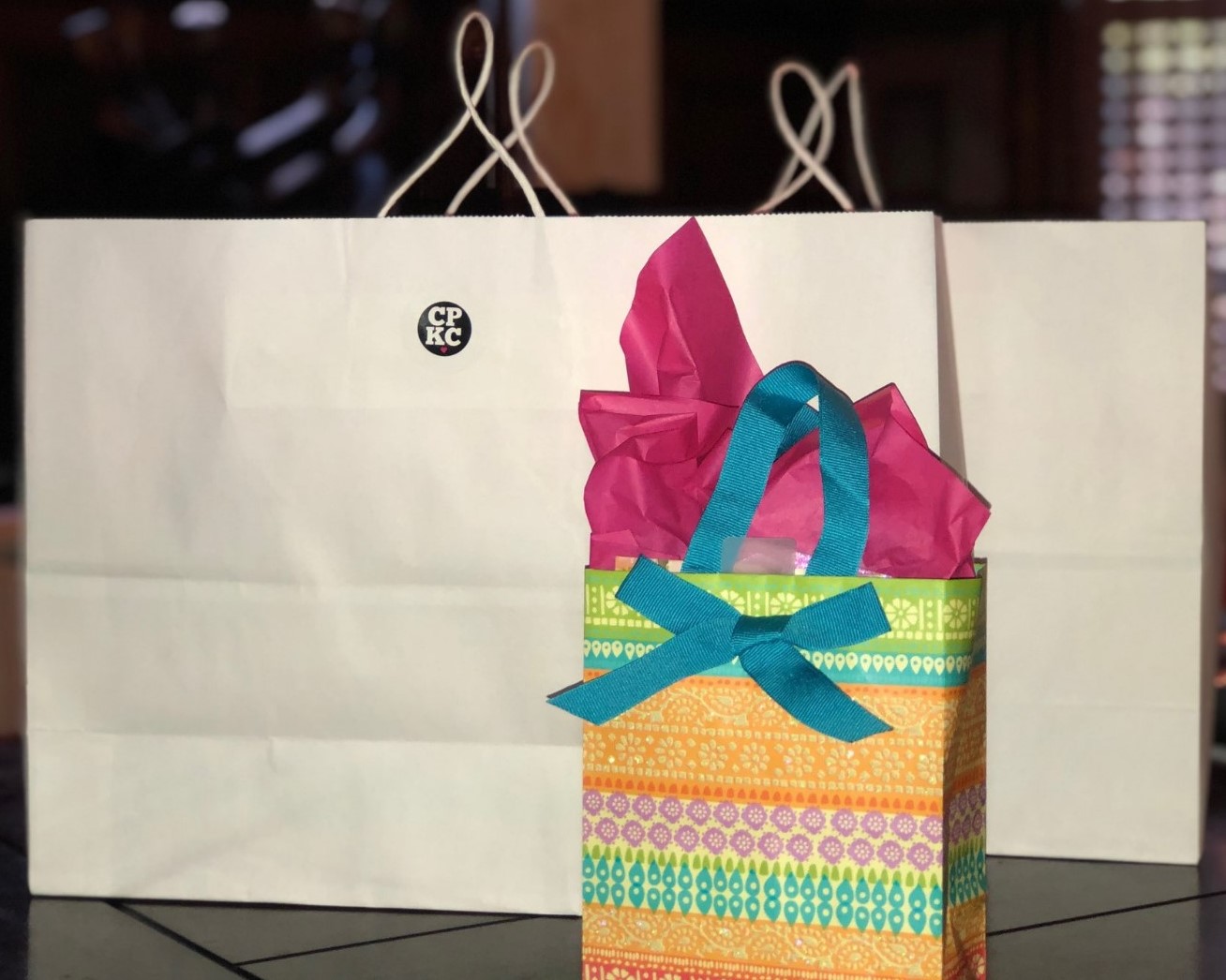 National Runaway Safeline:
1-800-RUNAWAY (1-800-786-2929)
Suicide & Crisis Lifeline:   
988
1-800-273-8255

Aunt Bertha Online Social Care Network: